Welcome To No Risk Sports!
Doing homework is also one of the best strategies before entering into the game of sports handicapping. Always keep on doing research work before placing your bets. Go with your hunch and bet on your favorite sport. It will definitely work for you for sometime and in the long term it will also lead you towards earning some good amounts of money. You would need to research, study along with doing your homework for every bet you pick. In the case of Football, you can search for Look at the trends in market, create the system for sports handicapping and analyze the past. You will definitely get the benefits out of this. Possibly, your shot may lead you to become a winner before you place the next wager. We all know this takes more time than most people have so why not let us do it for you?
We Can Eliminate All The Risk For You!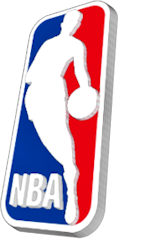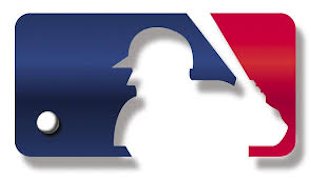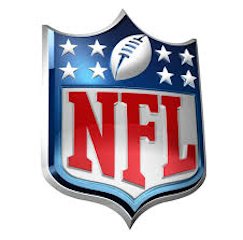 All material on this Web site is the property of No Risk Sports and may not be copied or modified for commercial purposes without the consent of the No Risk Sports. All information and recommendations made by No Risk Sports are for entertainment and informational purposes only. It is not intended for any uses which might promote illegal activity in any form or violate any local, state, or federal laws. Any information and recommendations is at the sole discretion and risk of the subscriber. No Risk Sports Handicapping does not share in any gains, nor is it liable for any losses, incurred as a result of the use or misuse of its information and recommendations.